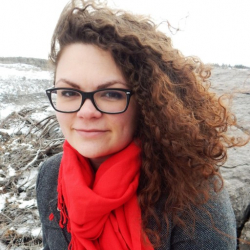 Latest posts by Candace Osmond
(see all)
Are you looking to buy some high-quality tongue and groove router bits, but all these available products make the choice confusing? We're here to teach you more about these items which are suitable for multiple applications: from installing flooring to assembling cabinet doors. Not only have we gathered some important general information on the best tongue and groove router bits, but we've also scouted the market for the best products based on their materials, best features, and quality of construction.
At a Glance: Best Tongue and Groove Router Bits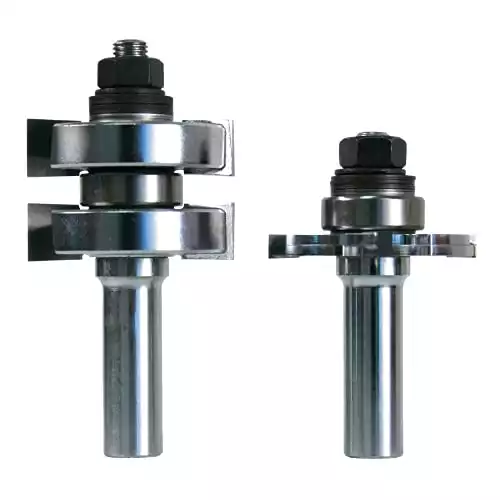 What Is a Tongue and Groove Joint?
A tongue and groove joint is a type of woodworking junction that is edge to edge and designed using two or more pieces of hardwood. It has one edge that is formed up of a slot that spans the entire length of the timber plus a tongue that has an appropriate size to fill that slot.
This groove and tongue feature produces a relatively strong and visually pleasing connection that can be utilized in applications such as flooring, lining boards, wood paneling, and tabletops.
Without the proper woodworking machinery, these joints can be extremely difficult to construct. On the other hand, it's very easy to find timber pieces that already have these types of joints.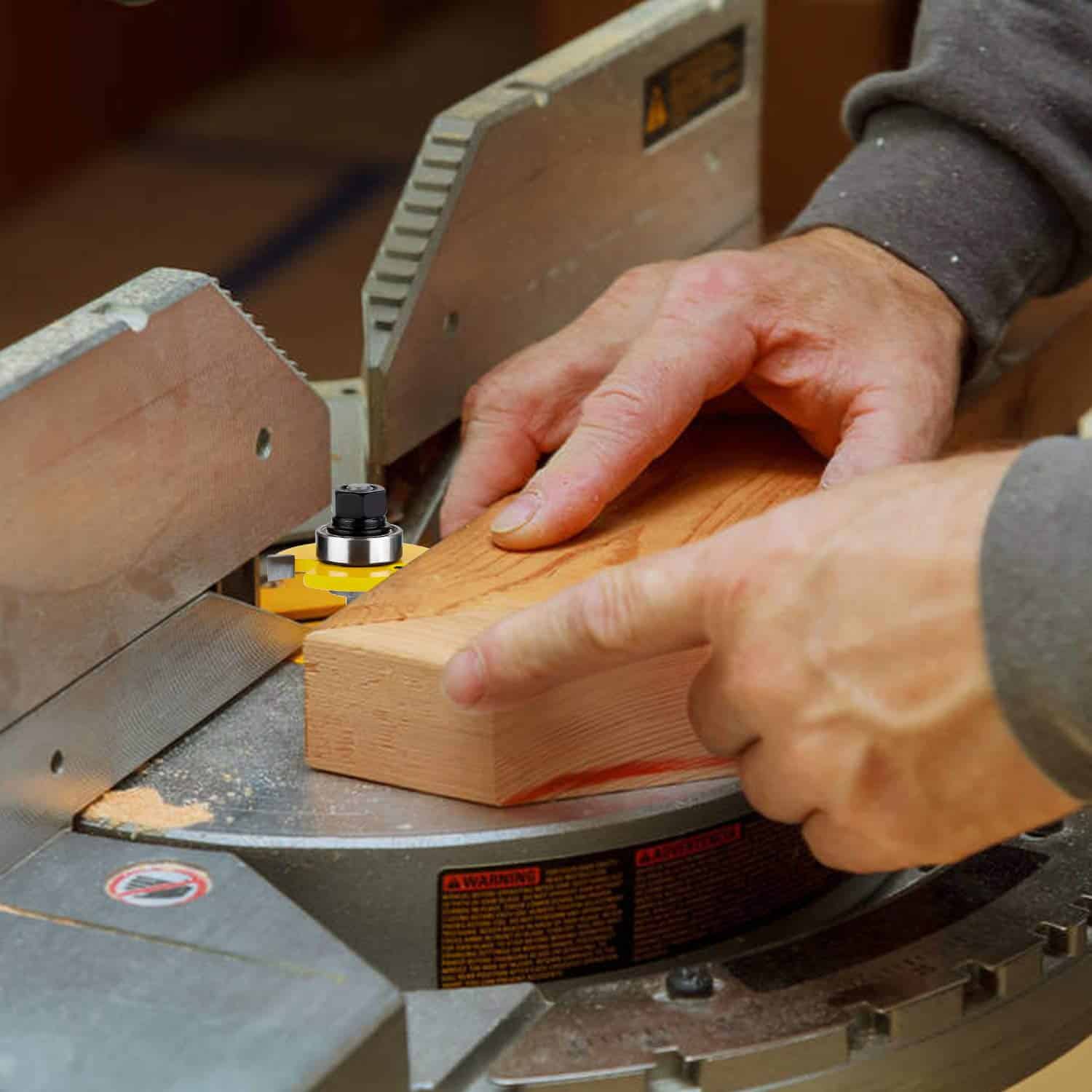 Because of the variety of timbers easily available with this sort of joint, it is usually better to buy what you need rather than attempt to construct the junction because it is easier to do so rather than to try and make this joint from scratch, which involves considerable tools, machinery, and ability.
Generally speaking, tongue and groove refers to the fitting methods between different kinds of objects, even if the concept is almost always used when referring to wood pieces.
How Do You Make a Tongue and Groove Joint?
A tongue-and-groove joint is made out of a centered tongue on one piece that fits into a corresponding groove on another piece. Because of its interlocking geometry and large surface area for glue, tongue-and-groove connections are ideal for building different kinds of things or can be used in virtually any frame and panel application.
To make a tongue and groove joint, you're going to need an appropriate set of router bits which are designed specifically for this purpose.
If you really want to learn how to make these joints by yourself, here is a tutorial that will teach you the steps.
What Are Tongue and Groove Router Bits?
To create level, even joints for all sorts of applications such as wainscoting or flooring, a tongue and groove joint is the right way to go. As you might have figured out already, tongue and groove router bits will easily and quickly cut the two mating profiles to tighten this particular type of woodworking joint.
What to Look for in a Tongue and Groove Router Bit Set
Material It's Made Of
As you can imagine, materials make a difference when it comes to the construction quality of just about everything, and these router bit sets are no exception. If you're looking for a solid tongue and groove router bit set, you should search for products made with solid hardened steel.
This will help prevent dent formation and ensure a longer lifespan for the product. You are also likely to find products with Teflon-coating, which helps prevent fire risk.
Handling
The most important thing when it comes to router bits that are easy to maneuver is the existence of a metallic handle. This will offer a tight grip and make it easier to work with these types of bits overall.
Ease of Use
Ease of use goes hand-in-hand with handling, meaning that bits which are easy to handle offer ease of use as well. If you find it difficult to drive the router bits into the wood, then you probably didn't buy good ones.
Shape of the Bits
The performance of a tongue and groove router bit set is pretty intuitive based on the shape of these parts. A wedge-shaped tongue and groove router bit is often preferred because they offer a strong clinch and can latch on wood as well as onto each other.
Sharpness of the Bits
If your tongue and groove router bits are not sharp, it's most likely they won't be able to easily go into the material you need them to. In most cases, people opt for router bits that can penetrate materials which are at least ⅝ inches thick. Keep in mind that the best tongue and groove router bits can go through all kinds of wood without giving you too much trouble.
Price
There are huge price differences between the different tongue and groove router bits you can currently find on the market. Some are as cheap as $20, while others cost more than $100.
The Best Tongue and Groove Router Bits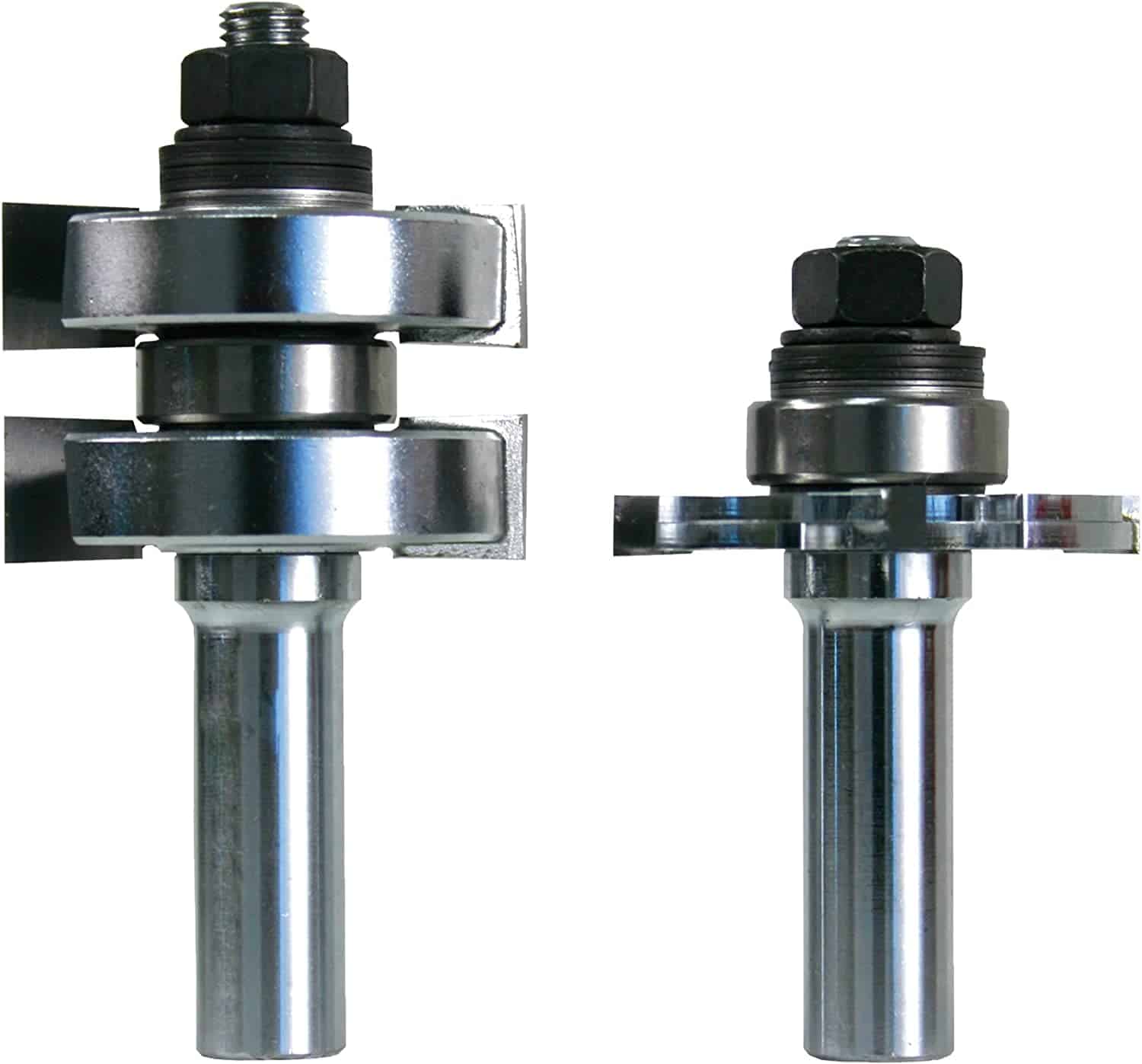 Everything about the Freud tongue and groove router bits is top-notch. It is designed with opposed shear angles to help prevent chippings when installing. The diameter is suitable for universal applications, while the included shank is a bonus that we really like.
Key Specs
 

Material: stainless steel

 

Size: 3-1/4″ length

 

Best feature: opposed shear angles
This set features a stainless-steel body that assures it can withstand a lot of pressure and survive for a long time. It has a solid structure that focuses exclusively on function rather than aesthetics. With many appealing characteristics, this is definitely a router bit set that won't have you shopping for a replacement any time soon.
Pros
Quality Stainless-Steel
Opposed Shear Angles
Used Universally
Cons
Not great for extremely hard woods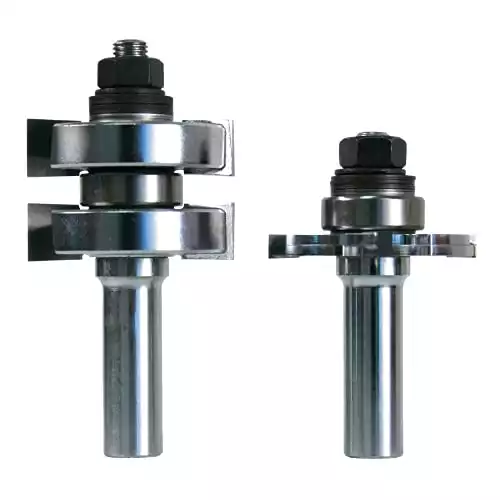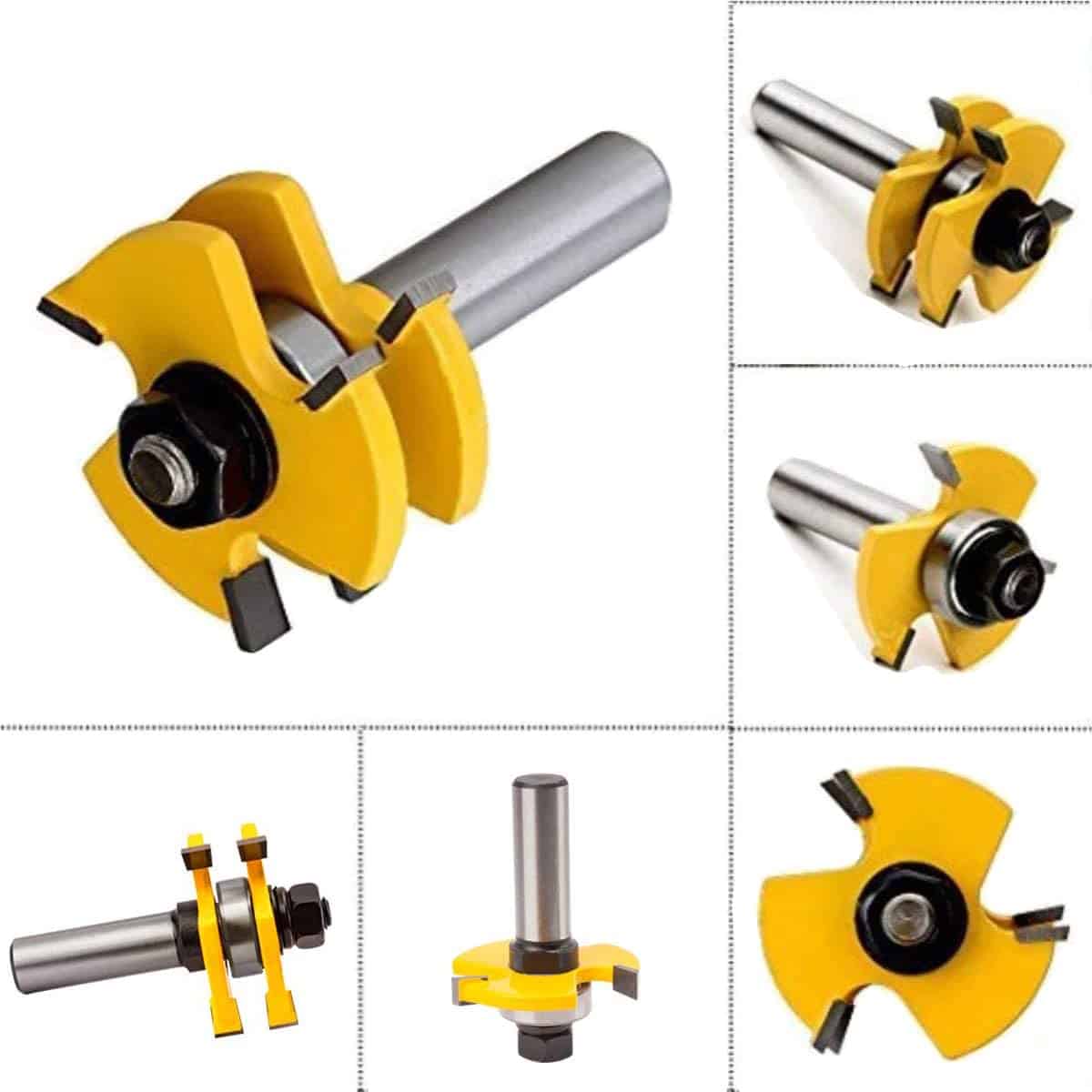 Truth be told, everything about the specifications of the TLHOME router bits is nothing short of impressive. Designed to be strong and long-lasting, these router bits are focused at delivering high quality results for industrial use. They offer high abrasion resistance and high-precision grinding technologies that result in such an amazing product.
Key Specs
Material: cemented carbide, hardened steel
Size: 2.95 x 1.57″ (tongue bit), 2.83 x 1.57″ (groove bit)
Best feature: anti-kickback design.
These bits are created with solid hardened steel bodies with an anti-kickback design. The Teflon coating is there for heat resistance. The cutters will slice easily into stock, resulting in a clean, splinter-free piece of wood that's ready to be assembled.
Pros
Made of hardened steel
Anti-Kickback feature
Good heat resistance
Cons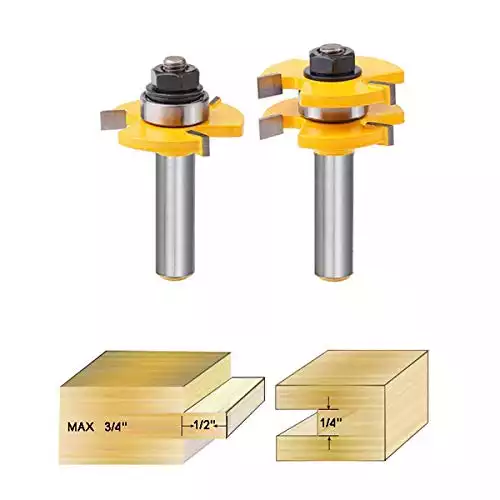 TLHOME Tongue and Groove Router Bits | Amazon
Boasting high-quality materials, balanced craftsmanship and a solid hardened steel board these woodworking tools can withstand some heavy-duty use and the test of time. Their clever anti-kickback design ensures safe installation no matter what!
Buy at Amazon
We earn a commission if you make a purchase, at no additional cost to you.
12/07/2023 05:02 pm GMT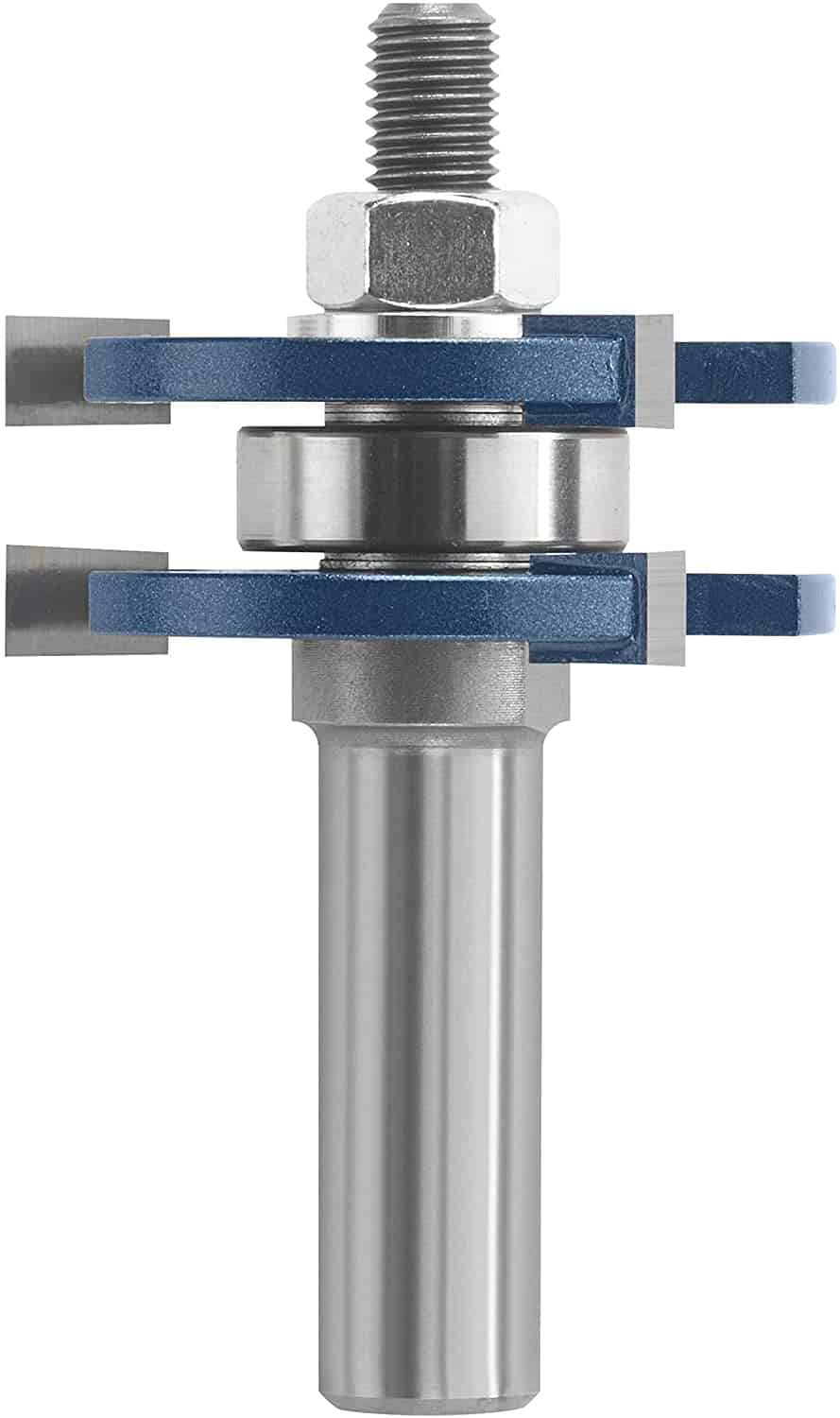 Don't be confused about the single router bit you see in the picture, as this is a 2-in-1 product that gets the job done.
Key Specs
Material: micro-grain carbide
Size: 2.5 x 0.25 x 0.25 inches
Best feature: 2-in-1 product
You can remove one slotting cutter to make the groove and use the entire assembly when you need to make the tongue cut. This particular router bit is built using micro-grain carbide tips to ensure a longer lifespan for the product.
Pros
High quality carbide construction
Versatility
Cons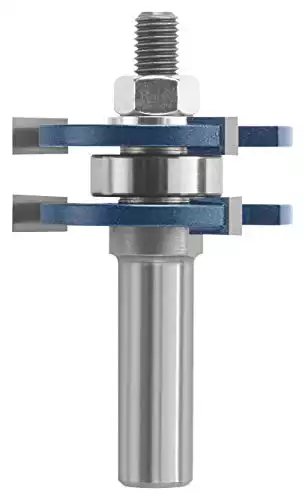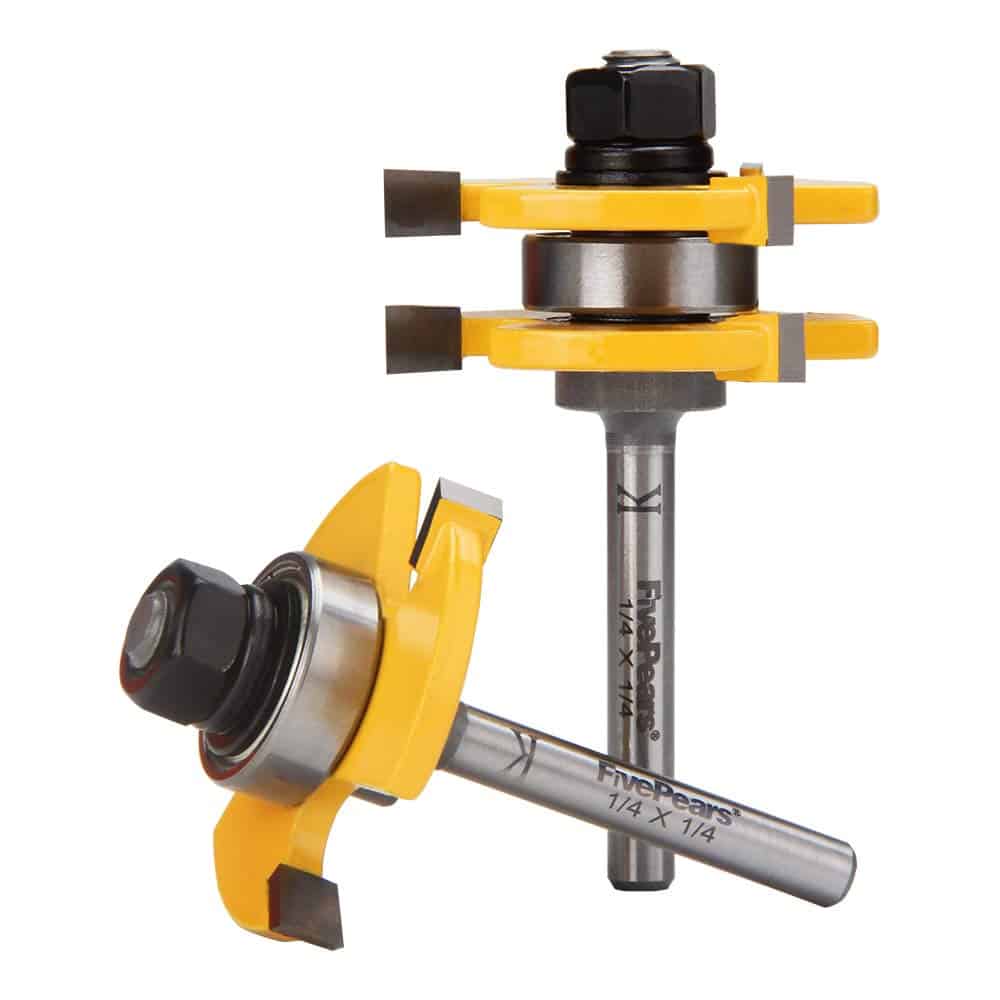 Another router bits set that we really loved comes from FivePears. Delivered together with a shank, this set provides two pieces that are ideal for a variety of woodworking projects where tongue and groove joints are required, but also works with other materials, such as iron or steel.
Key Specs
Material: hardened steel
Size: 1/4″ x 1/2″ tooth width and depth
Best feature: enclosed and lubricated bearings
The bits feature a Teflon coating which prevents the parts from heating up too fast. The bearings are enclosed and lubricated, to ensure smooth operation with each use. The body of the bits is made from solid hardened steel with a carbon steel handle. The bits also have an anti-kickback design.
Pros
Anti-kickback
Teflon coating has great heat resistance
Well lubricated bearings
Cons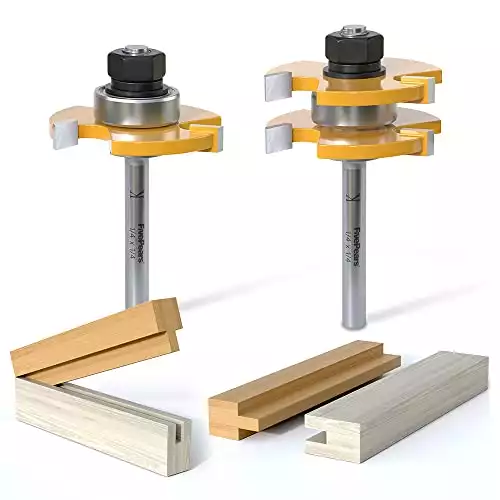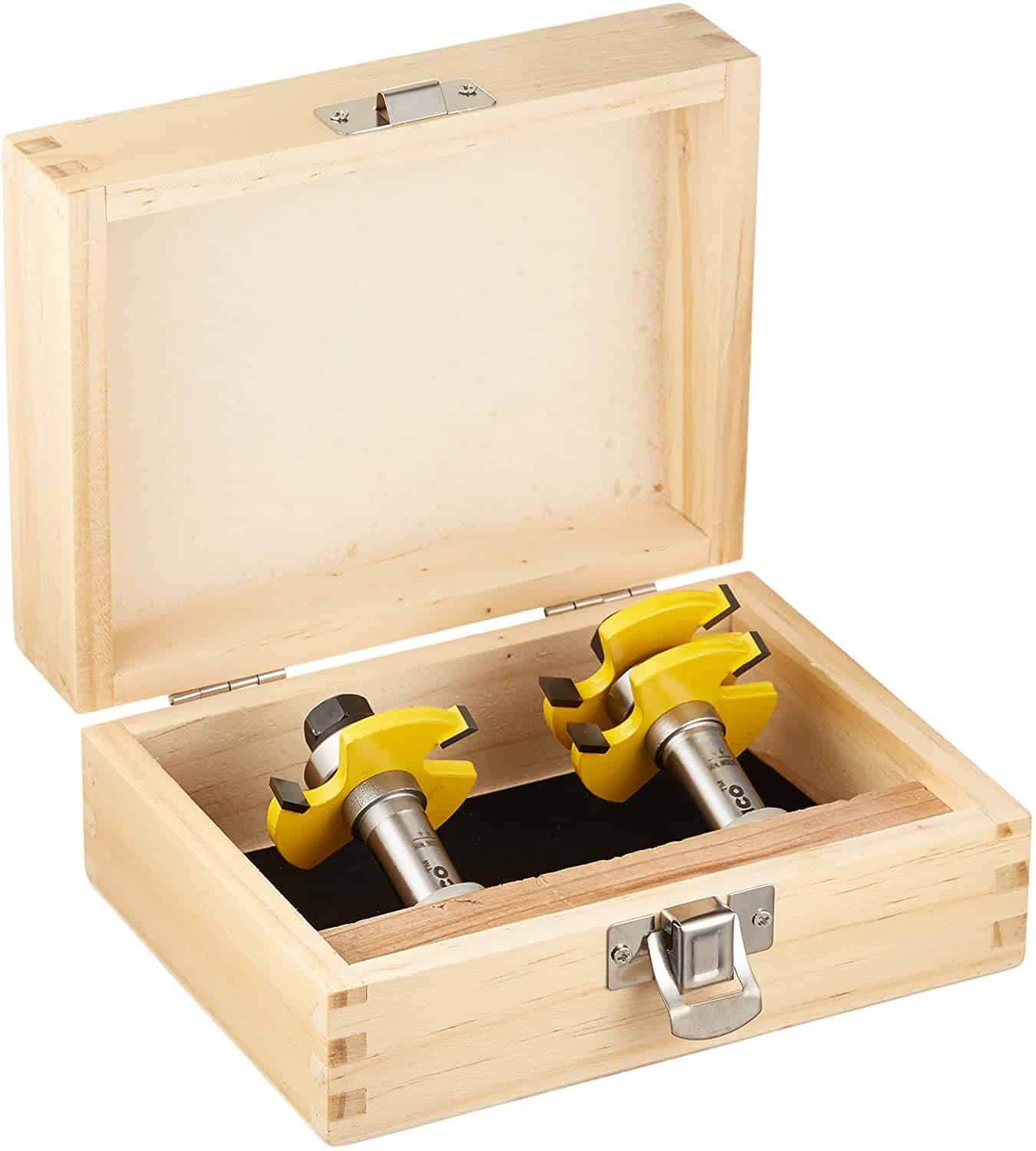 Delivered in an adorable and quite convenient wooden box, the Yonico router bits are as useful as they are practically packaged. This router bit set will aid in the furniture creation and flooring installation, allowing you to save time and money, since you won't have to buy another router bit set to use on floors.
Key Specs
Material: tungsten carbide
Size: 3/4-Inch
Best feature: silver induction brazing
The C3 micro-grain tungsten carbide blades are here to ensure that cuts are precise and will last for as long as possible. Silver induction brazing was used to make this product because Yonico believes that router bits should be durable and strong. And they're not wrong.
Pros
High quality construction
Comes with storage box
Affordable
Cons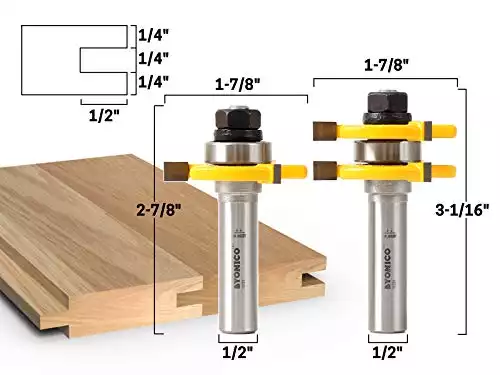 Yonico Tongue and Groove Router Bits Set | Amazon
This matching Tongue and Groove router bit set cuts a 1/4" Thick tongue into stock up to 3/4" Thick. The cutting depth is 1/2" And the shank diameter is 1/2". The set is pre-shimmed and comes in a handsome wooden box. Additional shims are included in case further adjustments are necessary.
Buy at Amazon
We earn a commission if you make a purchase, at no additional cost to you.
12/07/2023 10:29 pm GMT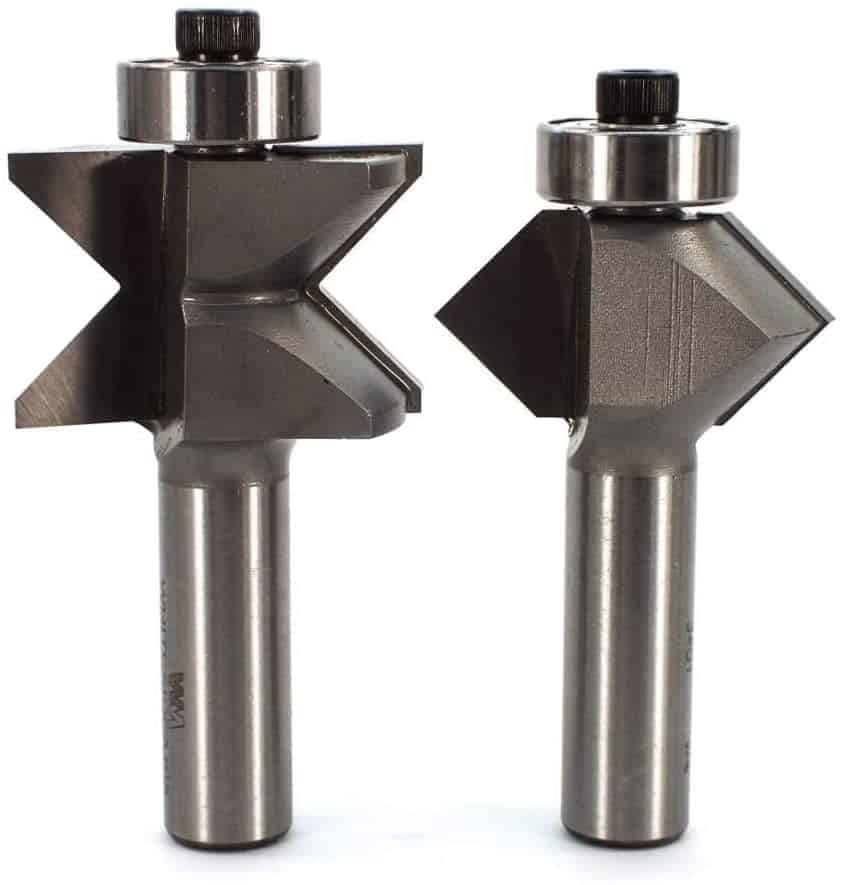 These Whiteside router bits are designed to offer the performance needed to make tongue and groove joints for all kinds of different applications. Made with carbide, these are more expensive compared to your average router bits, but the quality and performance is really on point.
Key Specs
Material: carbide
Size: 1-¾ Inch diameter
Best feature: suitable for heavy-duty projects
It is highly recommended that you utilize this tongue and groove router set if you are planning a large-scale project or one that will take a lot of power to be completed smoothly. This product is ideal for use on materials with a thickness of 5/8" or greater, making it ideal for the construction of different kinds of indoor furniture.
Pros
Can do large jobs
Great for range of materials
Heat resistant tips
Cons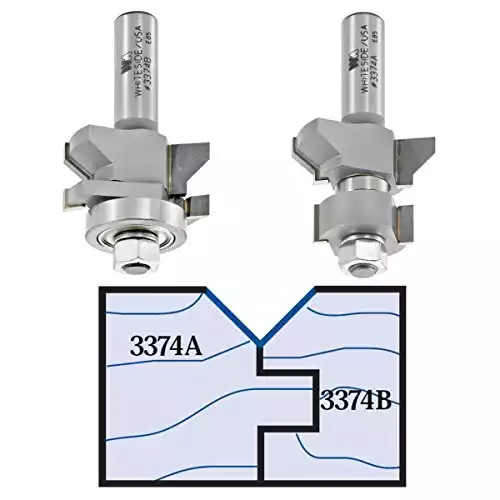 Whiteside Router Bits 3374 | Amazon
Whiteside Machine Company has been in the router bit business for over 30 years providing customers with quality products while at the same time striving to achieve complete customer satisfaction.
Buy at Amazon
We earn a commission if you make a purchase, at no additional cost to you.
12/07/2023 08:46 pm GMT
FAQs
Question: Are tongue and groove joints strong?
Answer: Tongue and groove joints are similar to mortise and tenon joints, but instead of uniting two parts at a right angle, the tongue and groove connection generates a very strong parallel connection.
Question: What router bit makes a groove?
Answer: Straight bits are the most often utilized form of router bit because they may be used in a wide range of applications. Straight bits, which are in a class of their own, are typically used for cutting various types of square-shaped grooves.
Question: How deep should tongue and groove be?
Answer: In all cases, the groove should be somewhat deeper than the tongue's length; this can be as much as 1/16 inch for 3-inch-wide boards.
The Bottom Line on Tongue and Groove Router Bits
The Freud tongue and groove router bit set has made it to the top of our list because of the quality of the construction, the versatility that allows you to cut through different materials, and the shims included on both bits. Let us know if you have any questions and feel free to check out some of our other home improvement ideas and suggestions. Like our guide to finding the best mortising machine!