Here at Forestry Pros we're passionate about helping you find the best forestry tools as well as teaching and keeping you up-to-date on important woodland-related topics. When it comes to forestry, it is more important than ever to spend your money on quality products that not only stand the test of time but also keep you safe.
We know that if you've found yourself here, you're probably already an experienced forester, but we also know that it can be tough to find the right tools that won't break the bank and will keep you on track.
No matter where you find yourself, our experienced team is here to guide you with all the information you need. Need to know how to find the best cordless pole saw or mini chainsaw? Well, we've got you!
We have comprehensive guides on trees & wood, tools, sawmills, firewood, and forestry training.
Our Core Values
Adventure, environment, expertise, guidance, and performance.
How this works:
Any products that we review on Forestry Pros have been tested and trialed by our experts; if we haven't tried it, then we won't recommend it! We know that the tools you use can be quite expensive and technical and we want to provide you with the most accurate and up-to-date information so that you can get moving forward.
This is the approach that we take to every review that we write:
Depending on the product we are reviewing, we make sure that we test it out in the environment of its intended use; what we don't want to happen is for you to take it out on the job, only to have it break or not function properly
The person reviewing the product has ample experience and will also be the one writing the article and making recommendations. If writers are ever unsure about particular product details, they make sure to consult the larger team of experts.
We make sure to update any changes to equipment models and answer community inquiries as they arise
Our Team
David Borgogni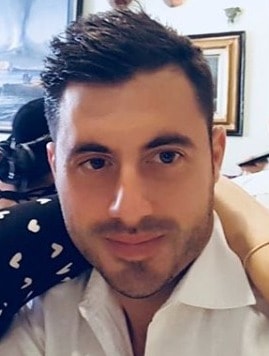 David Borgogni loves all things outdoors and loves sharing his expertise with people to help them get the best products for their needs. When he isn't busy nerding out on chainsaws and other outdoor tools, he works as an SEO specialist and rides BMX.
Candace Osmond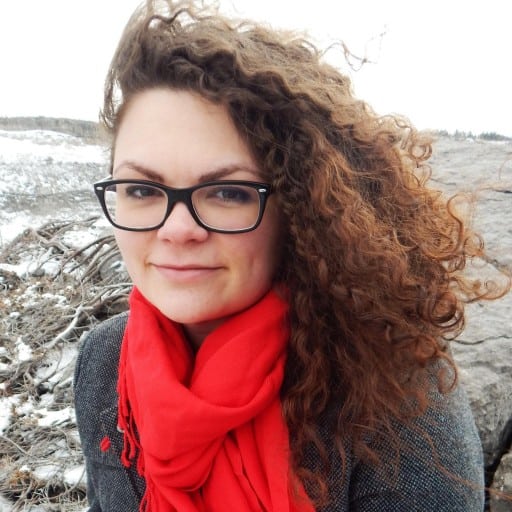 Candace Osmond is a bestselling author and award-winning blogger. She uses her research skills to help answer questions The Forestry Pros readers have about complex and important topics. Along with the other experts on the site, she is able to provide information vital to any project the reader is working on.
Rukmita Ghimire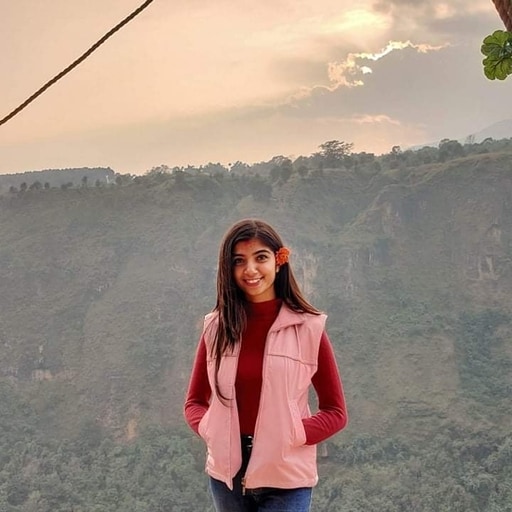 Rukmita Ghimire lives in Nepal where she is pursuing her degree in Genetics and Plant breeding. She brings a lot to the team in terms of expertise in regards to the types of trees and wood guides. Her recommendations help The Forestry Pros readers expand their knowledge on this important topic.
Mike Lillyman
Mike Lillyman prides himself in his experience with chainsaws and firewood. He's able to make even the most mundane project sounds interesting and easy to understand. His knowledge and expertise shine through and help readers achieve even the most complex goals for their projects.